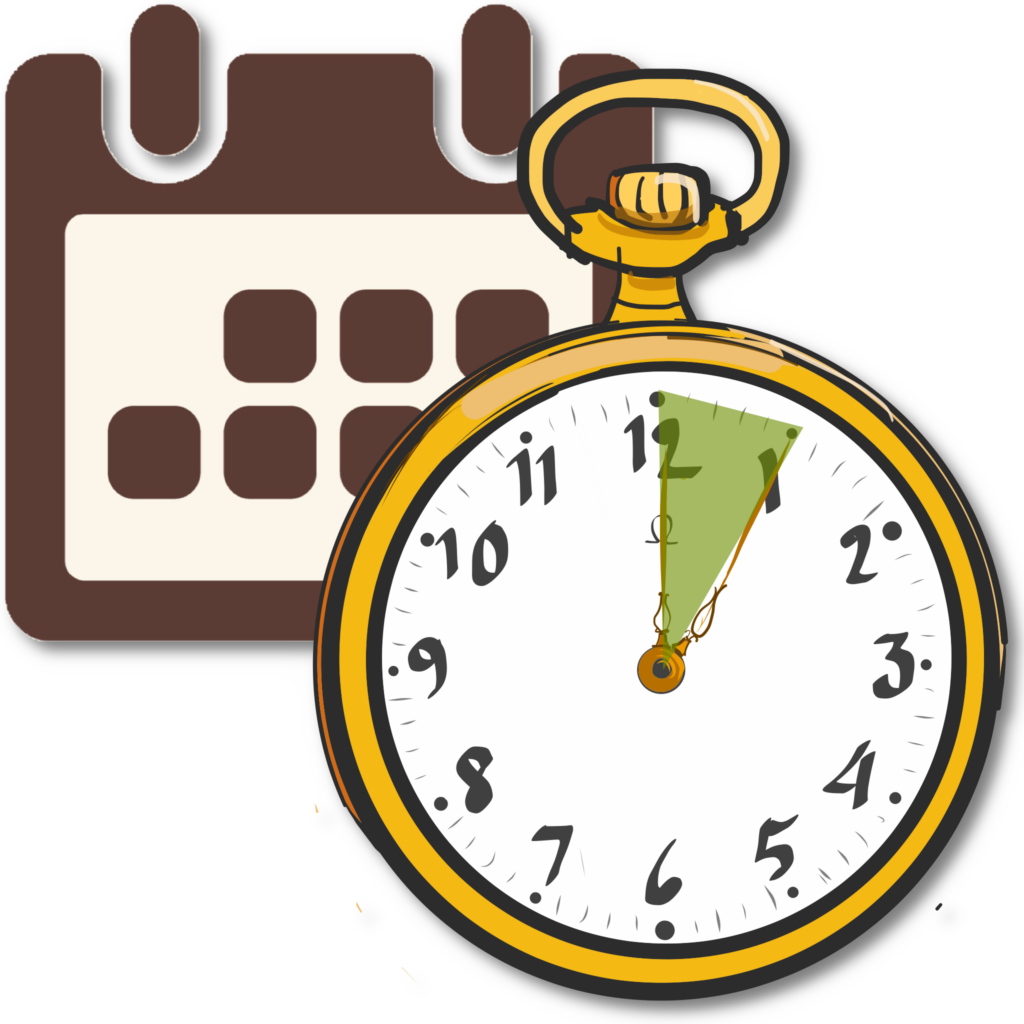 evenodds offer participation in an open 30-day inclusive leadership training program. The basis of the program is RQ, Relational Intelligence, which is a research based microlearning tool to develop relational and inclusive leadership. RQ is downloadable at AppStore and Google Play under 'Relational Intelligence' with a login code you are provided with from evenodds. Please register your interest on the link below and we will be in touch with you.
RQ is a digital learning tool that builds inclusive leadership skills along five themes:
° Critical reflection
° Compassion mindset
° Caring conversations
° Sense of belonging
° Relational leadership
Each theme is practiced according to the evenodds methodology Reflect – Connect – Relate. This means that each relational leadership skill theme is intellectually reflected upon, emotionally connected with and then socially related with. You get to reflect, connect and relate with each theme twice and then it's time for next inclusive leadership theme. You spend 5 minutes per day for six days in a row for each inclusive leadership skill. Ahead of each theme you are invited to an open online session to share or listen to others sharing their reflections from previous theme's exercises, as well as to be introduced to the coming theme.
The open RQ program spans 30 working days and offers:
° 6 one hour open sessions to kick-off each inclusive leadership theme
° 30 individual exercises to be practiced 5 minutes per workday
° individual license to the RQ app for 4 months
We start next open 30-day inclusive leadership training program on the 3rd of May. Interested to join? Please register your interest on the link below and we will be in touch with you